About the course
---
The Ultimate Dad Course gives you all the motivation, information and skills you need to be a great dad.
Learn the 12 key principles and practices every man needs to know and apply to be an excellent father. This series of beautifully crafted, practical and inspiring videos and workbooks created by Dad Coach Craig Wilkinson will equip you for your greatest mission ever – raising your precious children .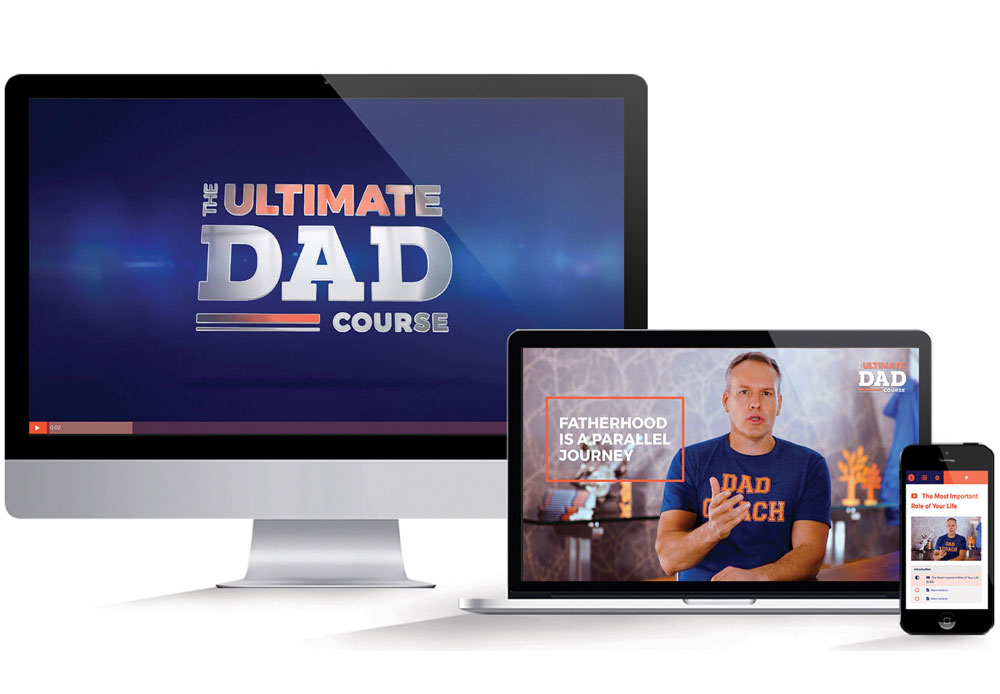 ---
Why invest in your dad-skills?
---
As a father you are the most important man in your children's lives.
What you do with this incredible privilege will impact them for the rest of their lives. Father your children well and you will set them up for emotional wholeness and success as adults. What man doesn't want that!? Yet the all-important role of fatherhood is something very few men are trained and prepared for.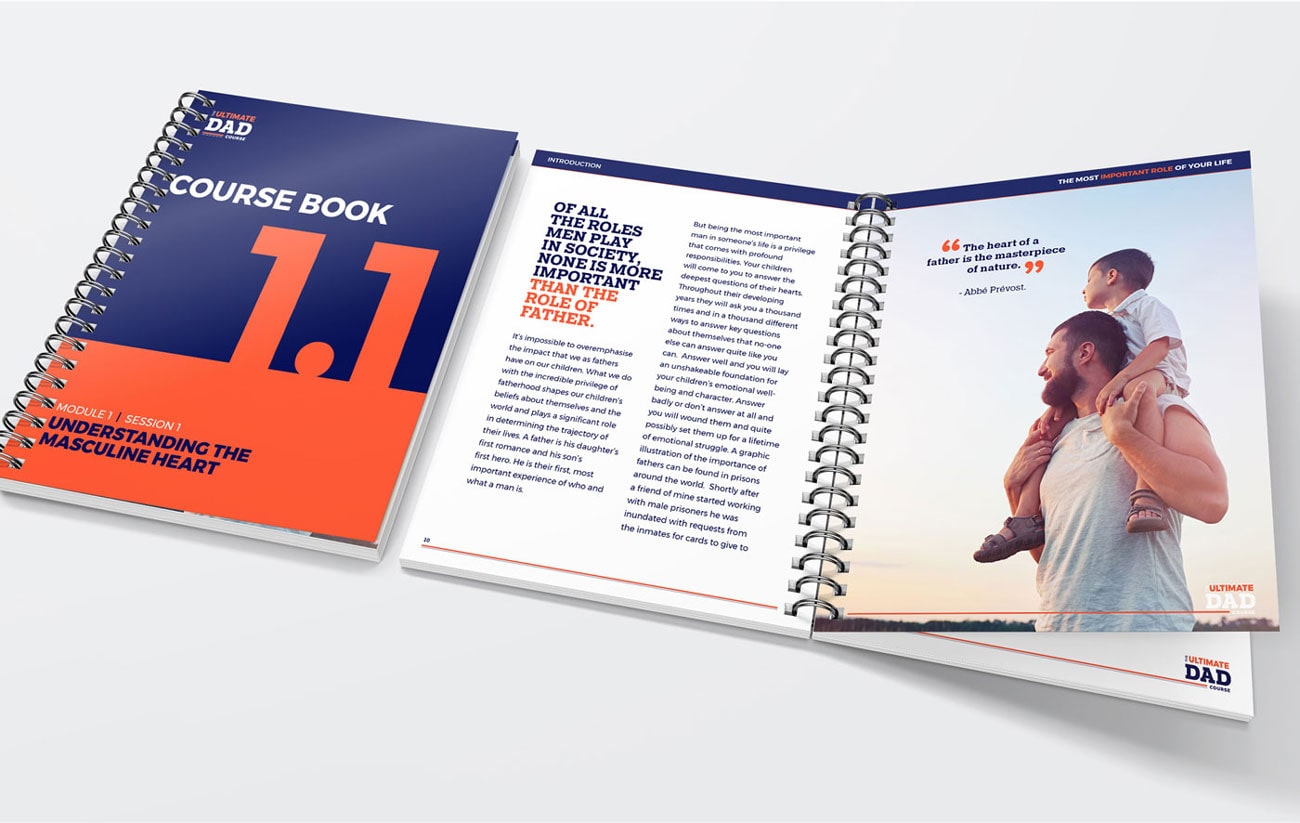 Most of us wing it.

We do the best we can with a mix of what we got growing up and some ideas we picked up along the way observing how other people parent.
But being a great dad doesn't just happen. It takes intentionality. It takes unlearning things and learning new things, developing ourselves as men and most importantly, understanding and meeting the deep needs of our children's hearts, minds and souls. It's challenging but it's doable!
And the great news is that the skills you need to be an excellent father can be learnt and developed.

It is my privilege to share with you the stories, lessons and dad-skills I have learnt through the highs and lows, joys and challenges of my own journey as a father and my work with thousands of men over the years. I will be with you throughout the journey of learning how to become an all-star dad.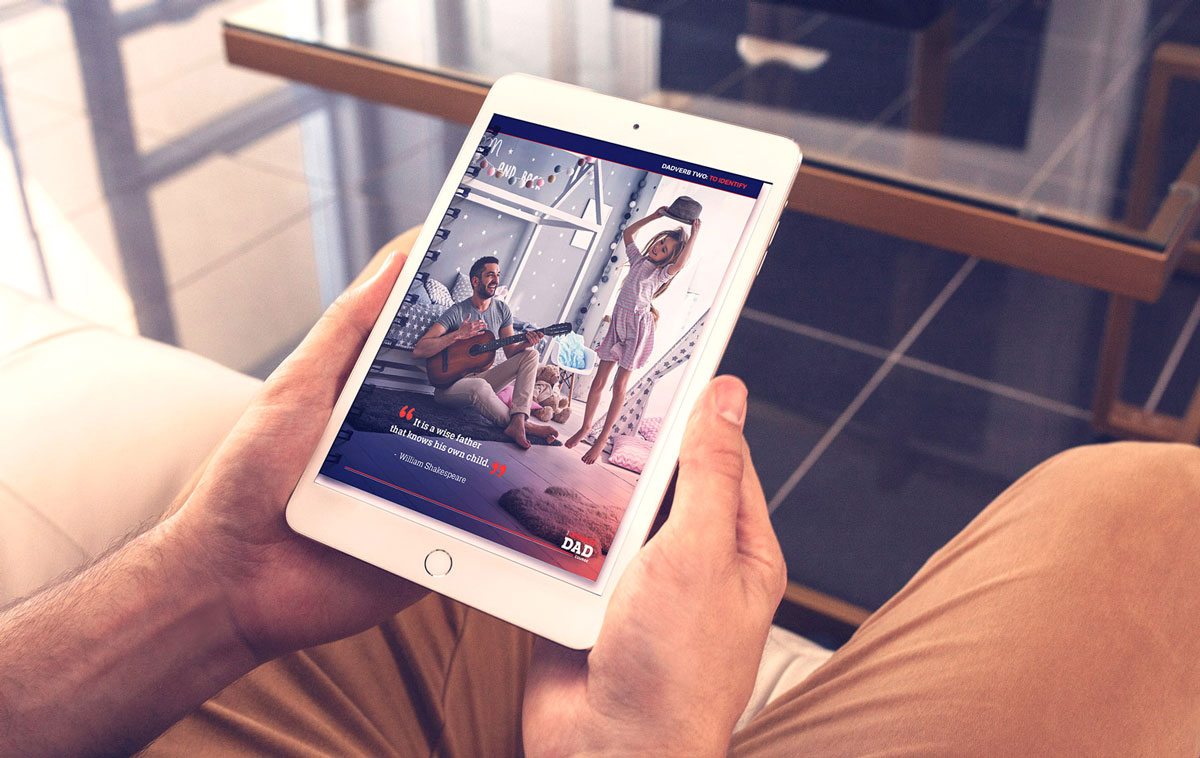 ---
Who will benefit from the course?
---
Whether you're about to become a dad, are a brand-new father or have been a father for years this course will be one of the greatest investments you will ever make in yourself and your children. Apply the 12 DadVerbs presented in this course and you will be the man and father your children need and deserve.